A perfect blend of comfort and authenticity
In this category, we have 11 rooms at the service of our guests. If you are a single visitor to Montreal, this type of room is for you.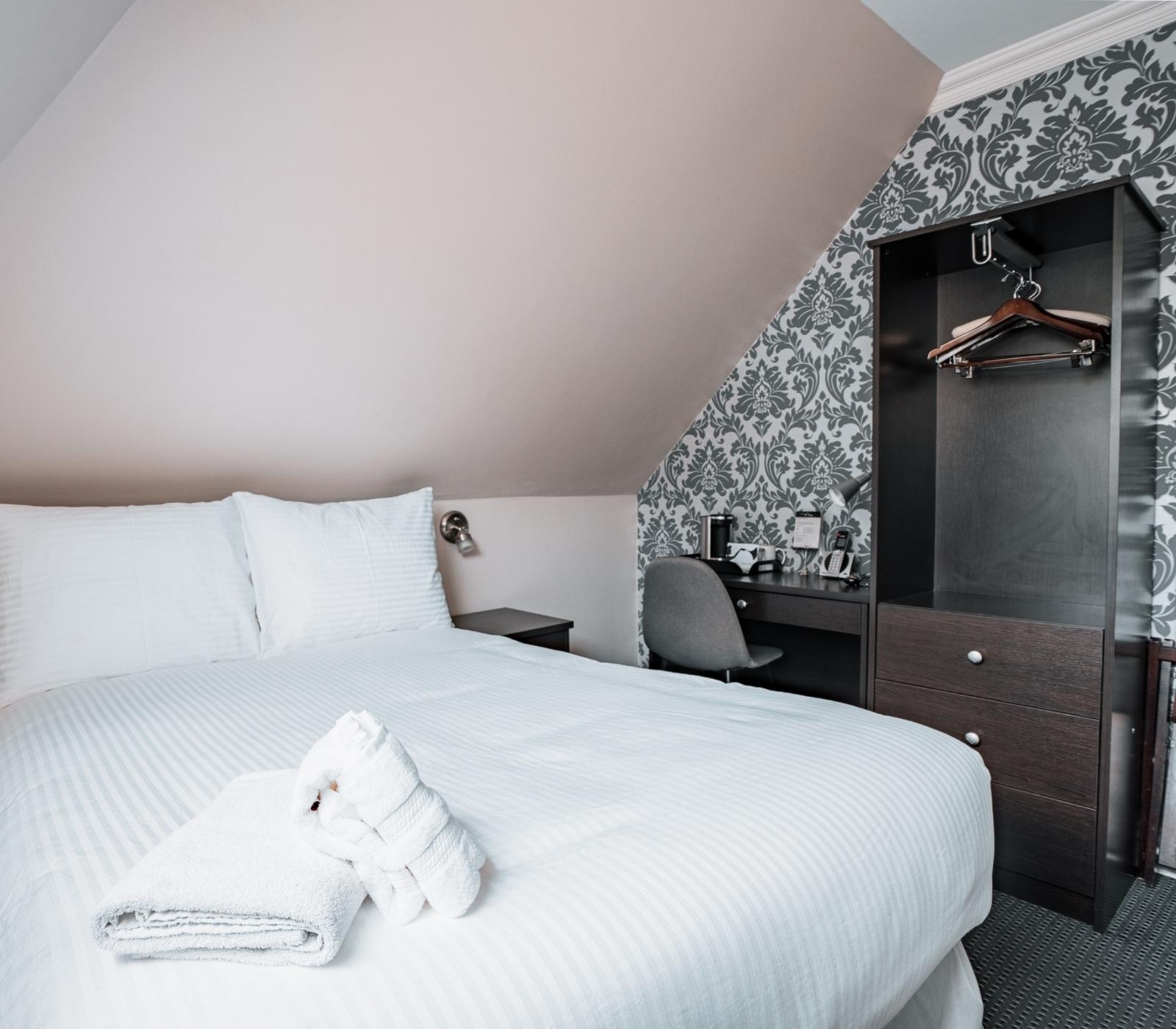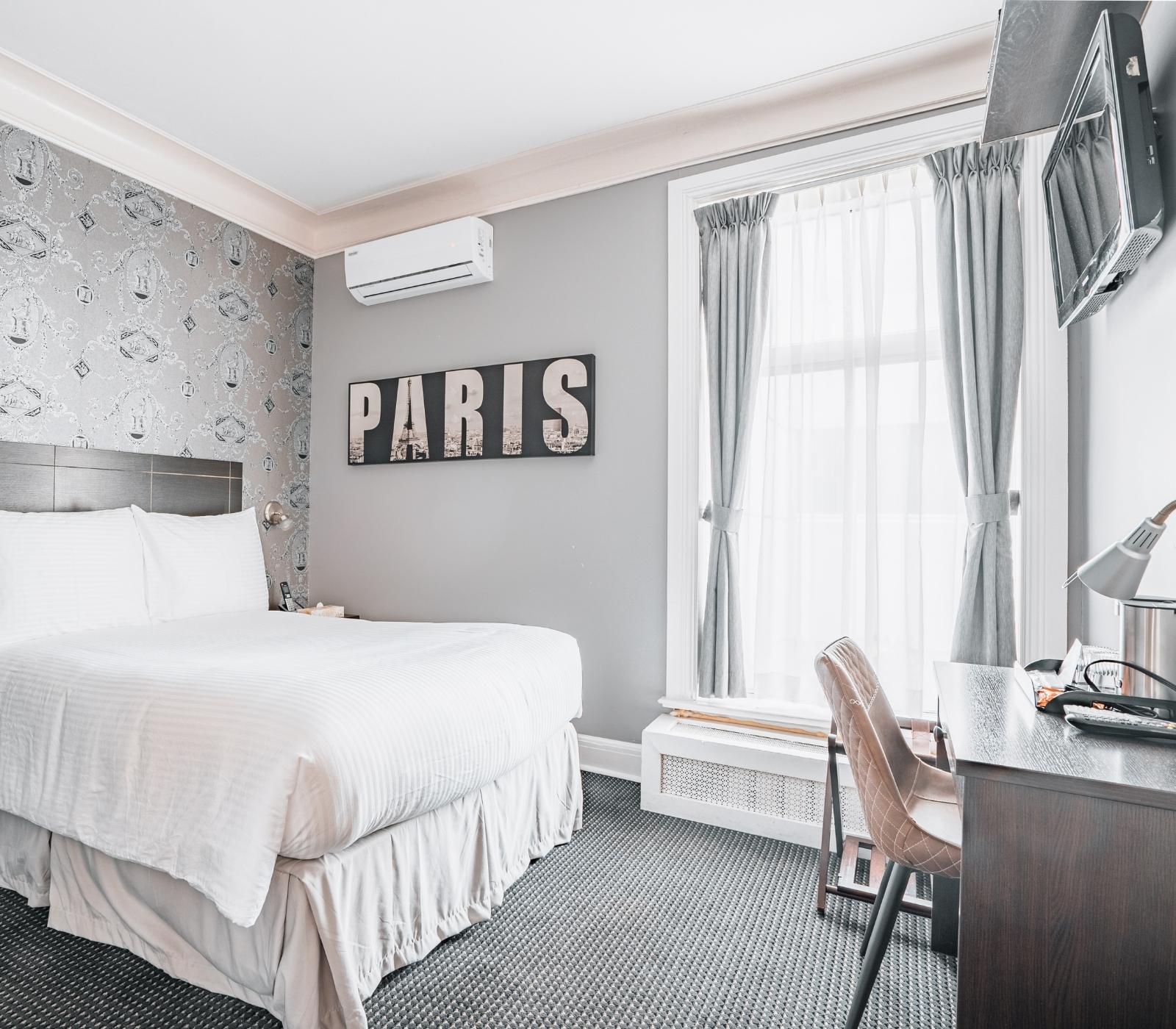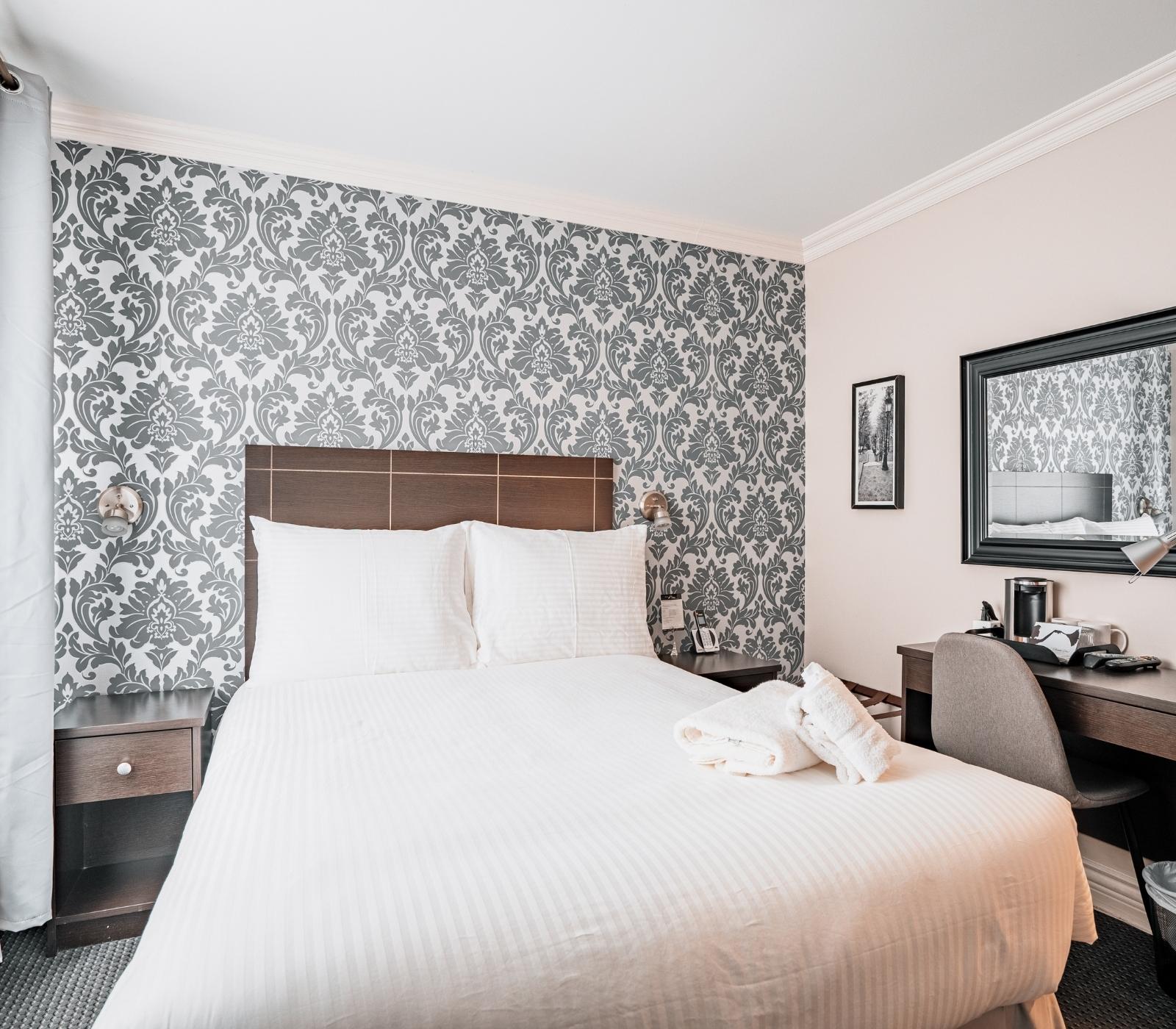 This room is perfect for small groups who want to enjoy the city while staying in a comfortable location with easy transportation options.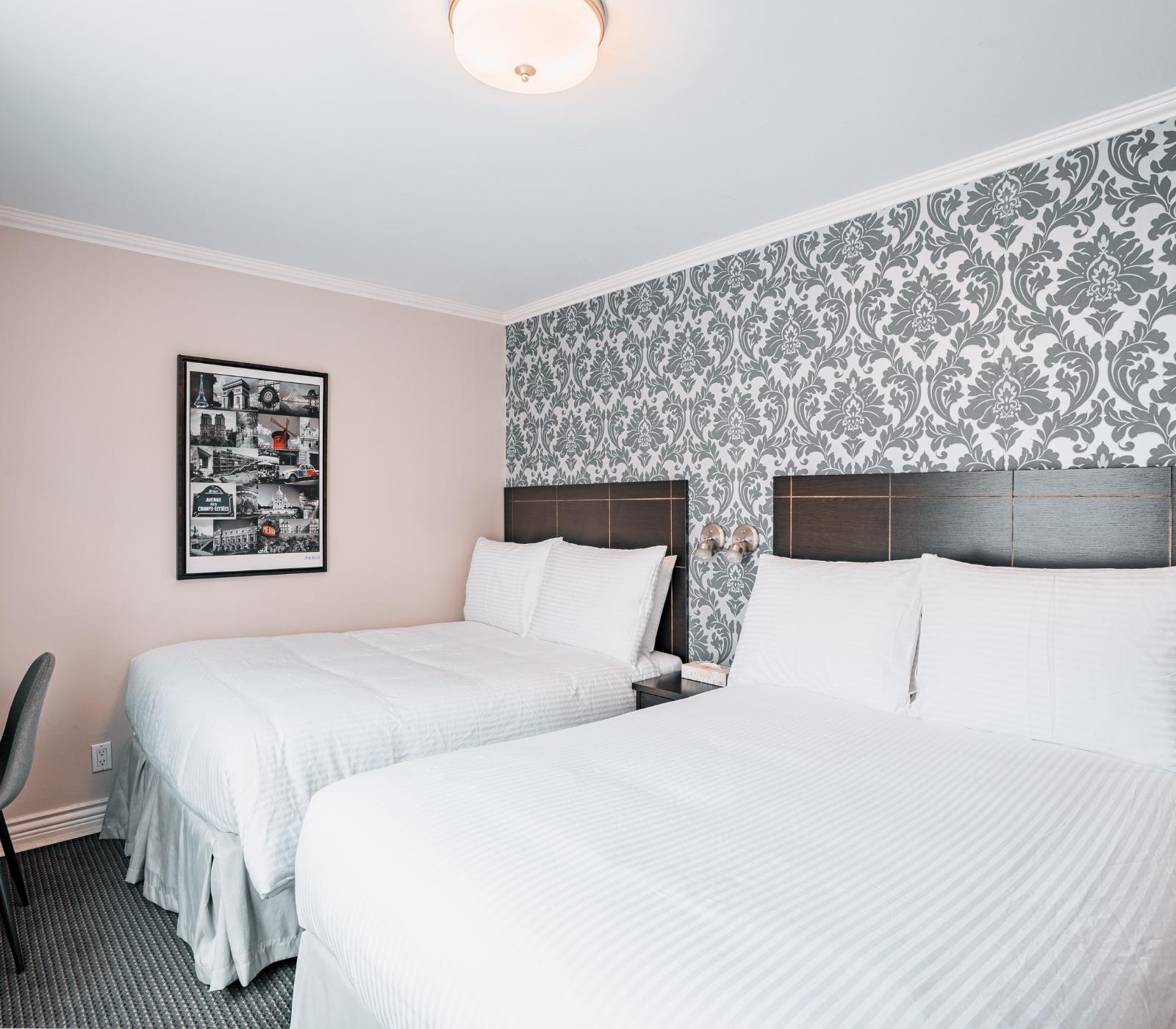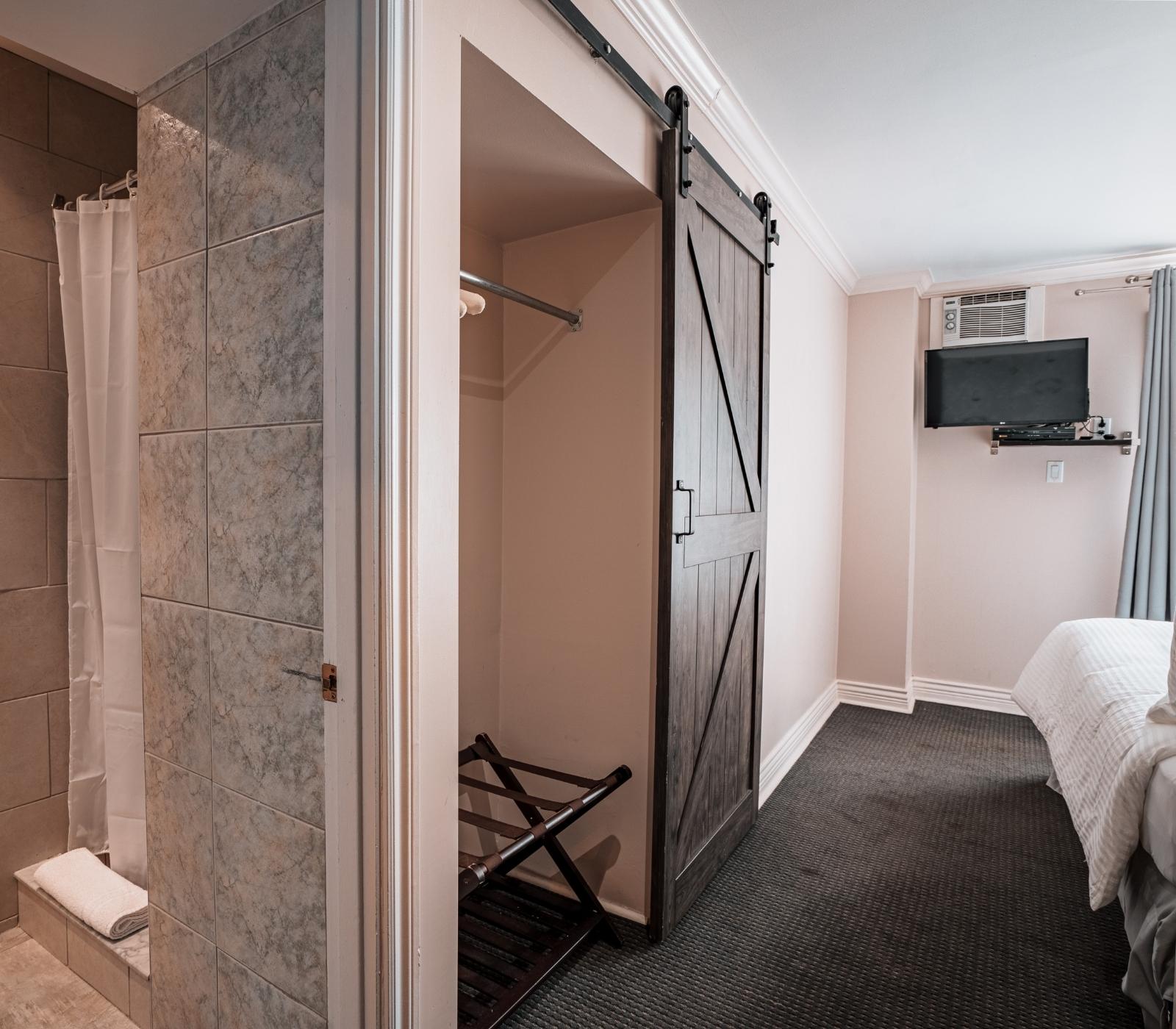 This is an ordinary room with a double bed. There are different types of rooms in this category. This is where you will find comfort at a good price.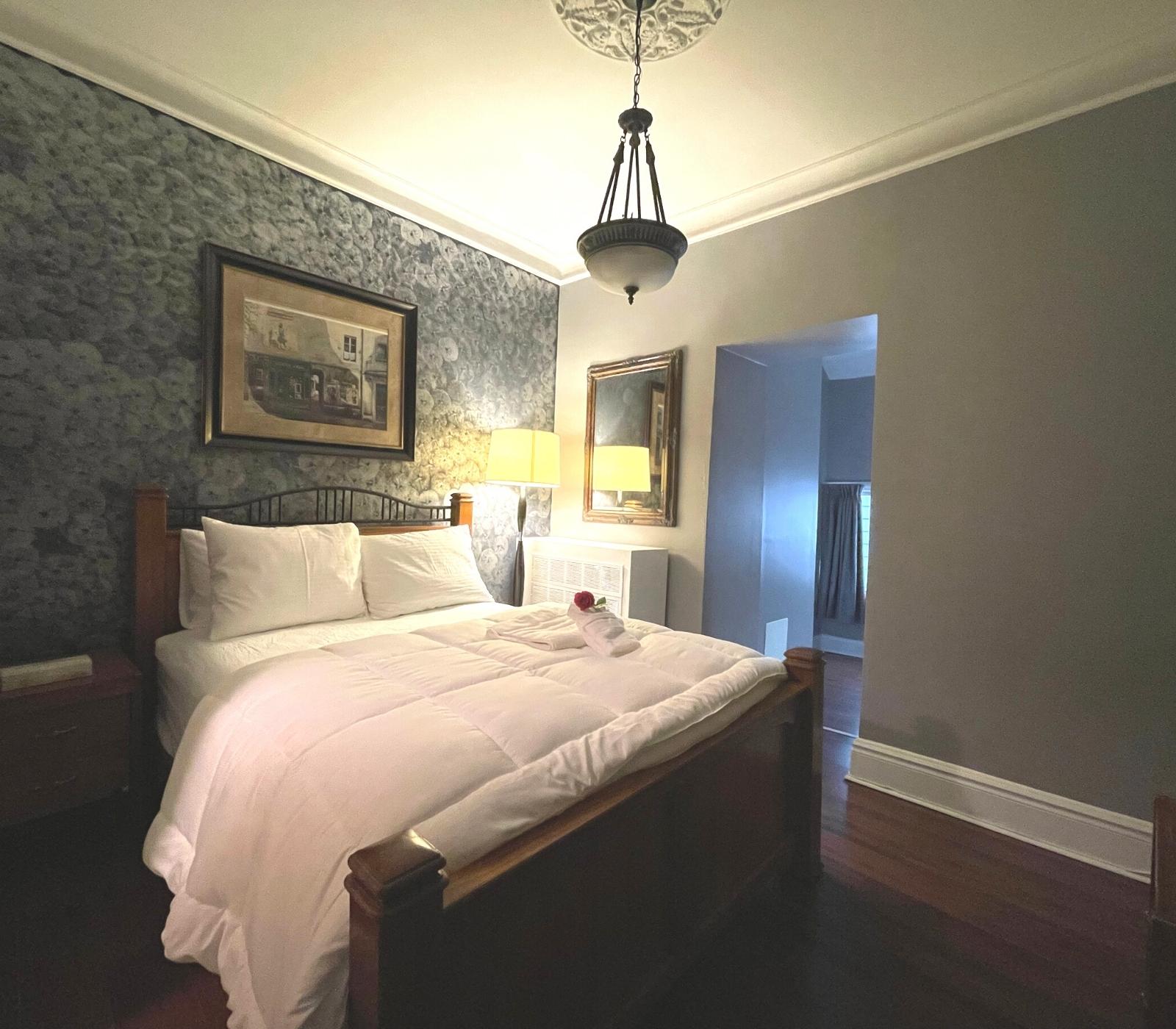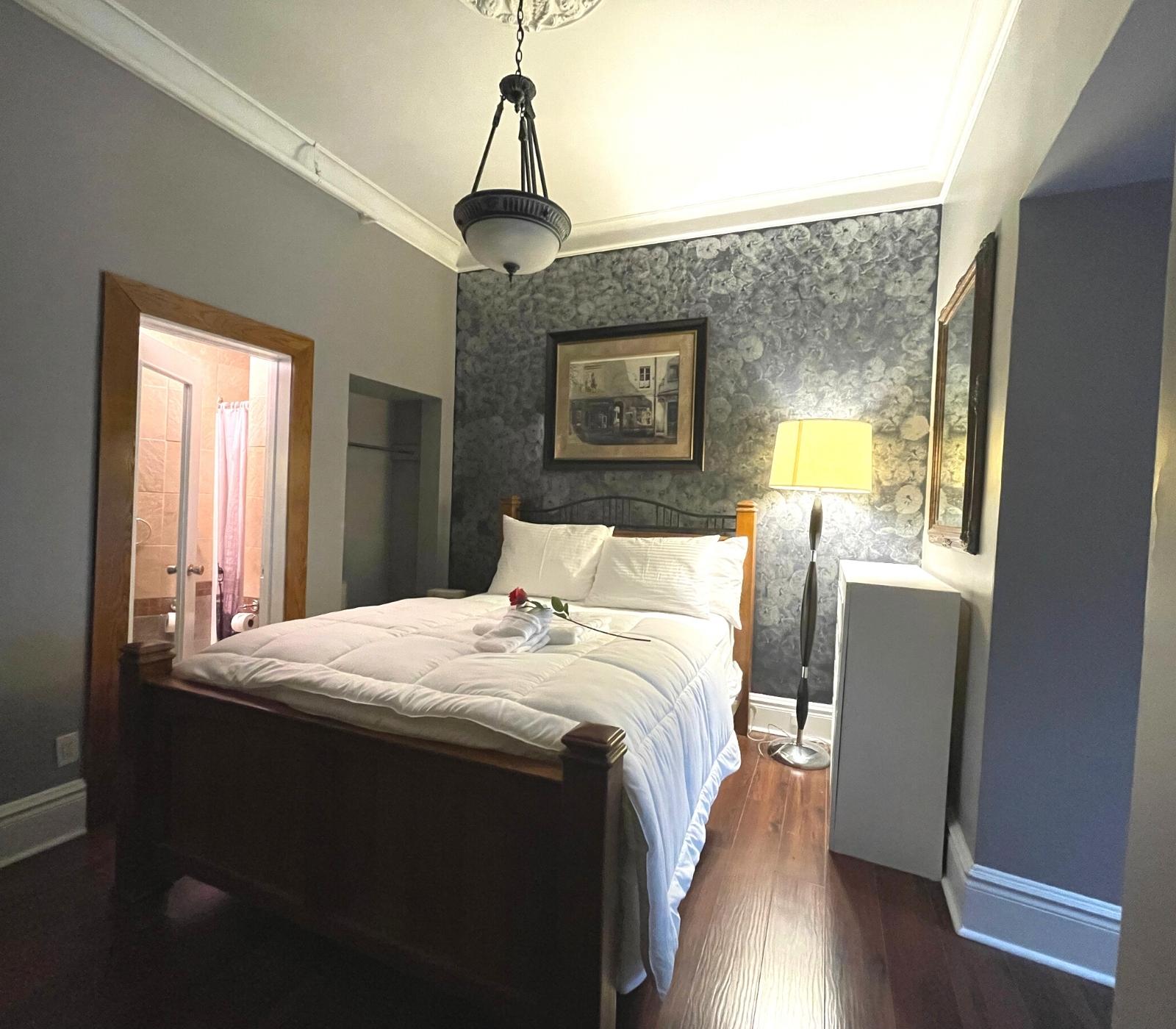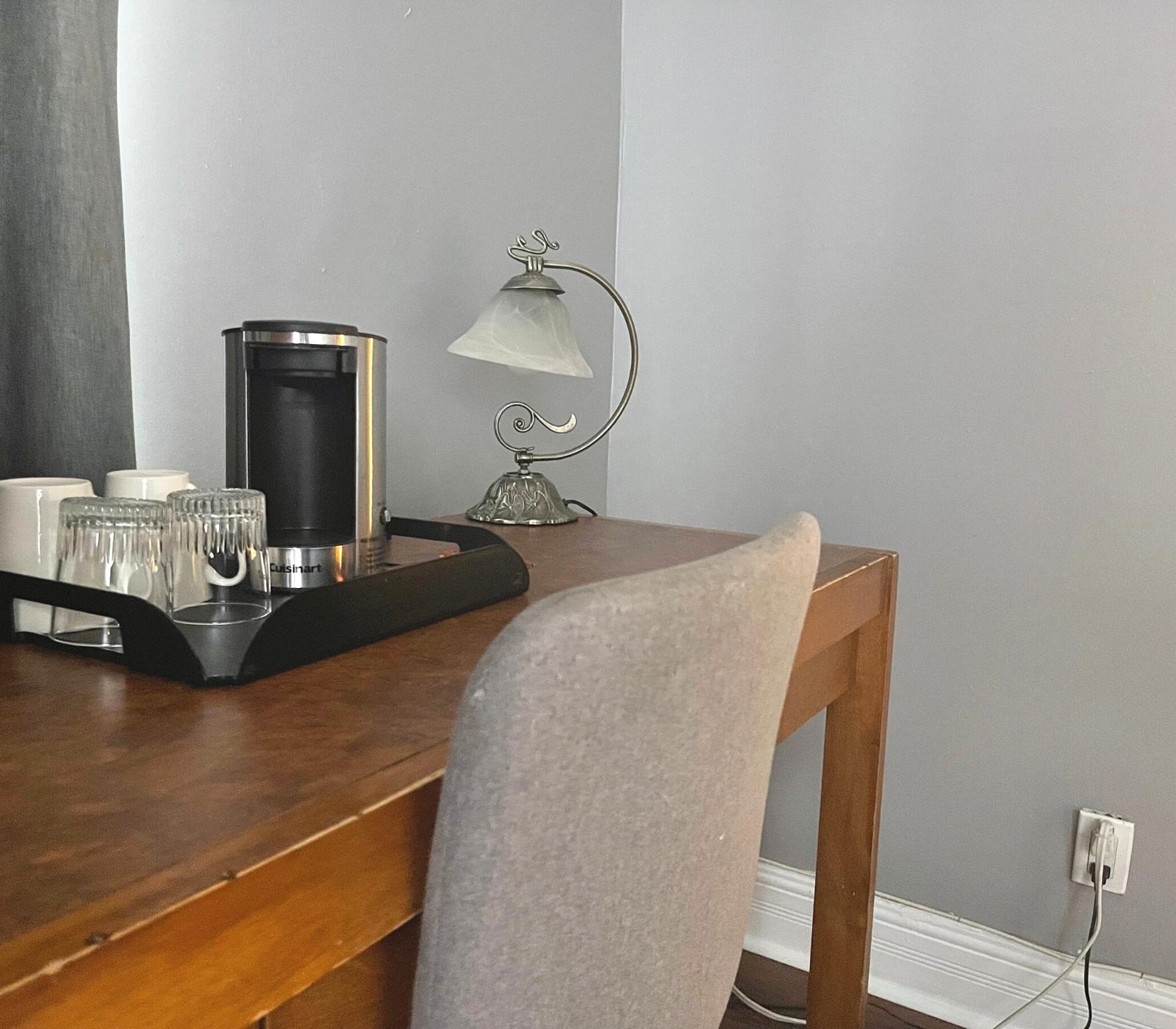 You deserve the best, and that's what we offer with our special queen bed suite. Enjoy your own balcony, extra amenities and a beautiful street view to make your stay unforgettable.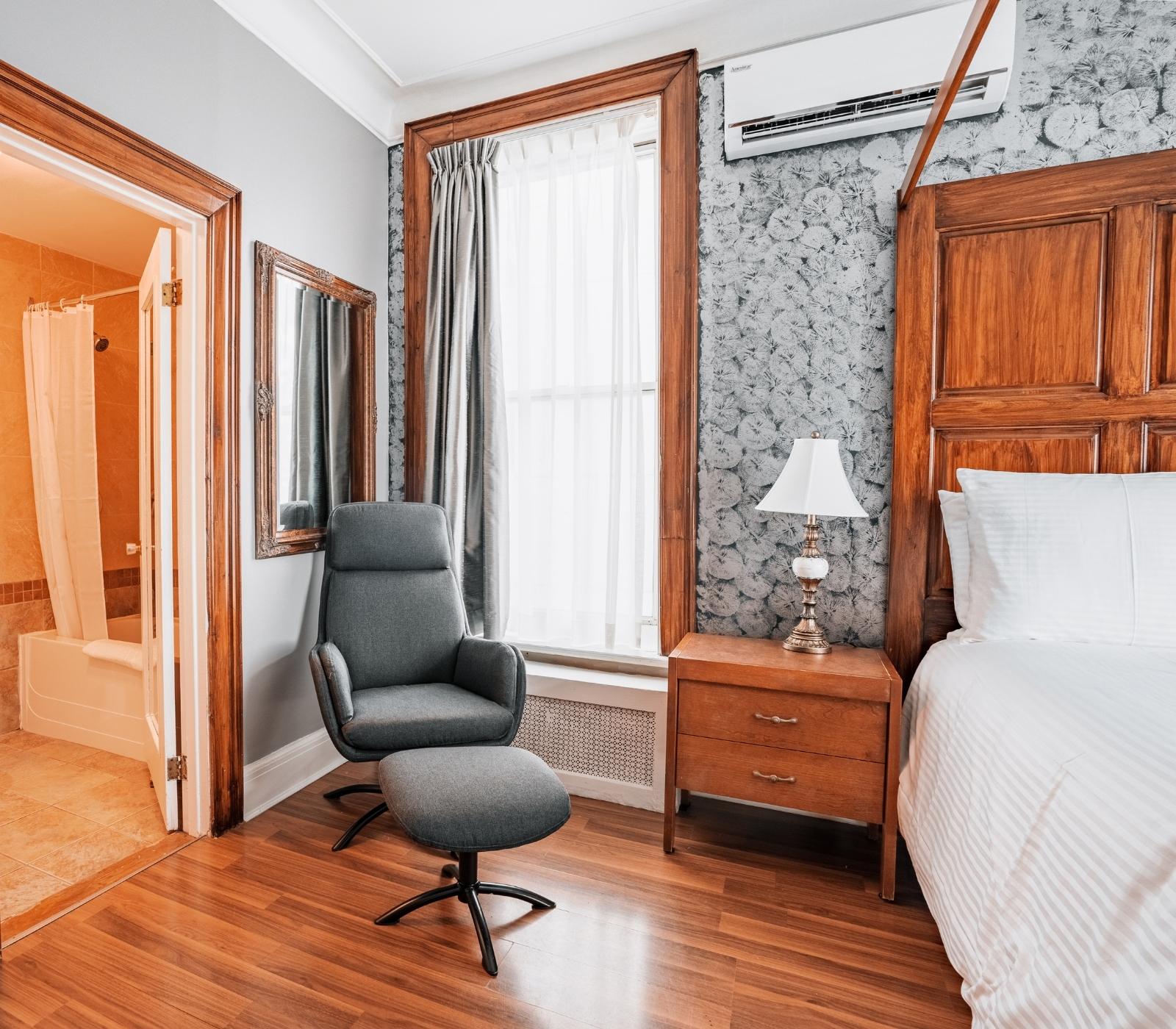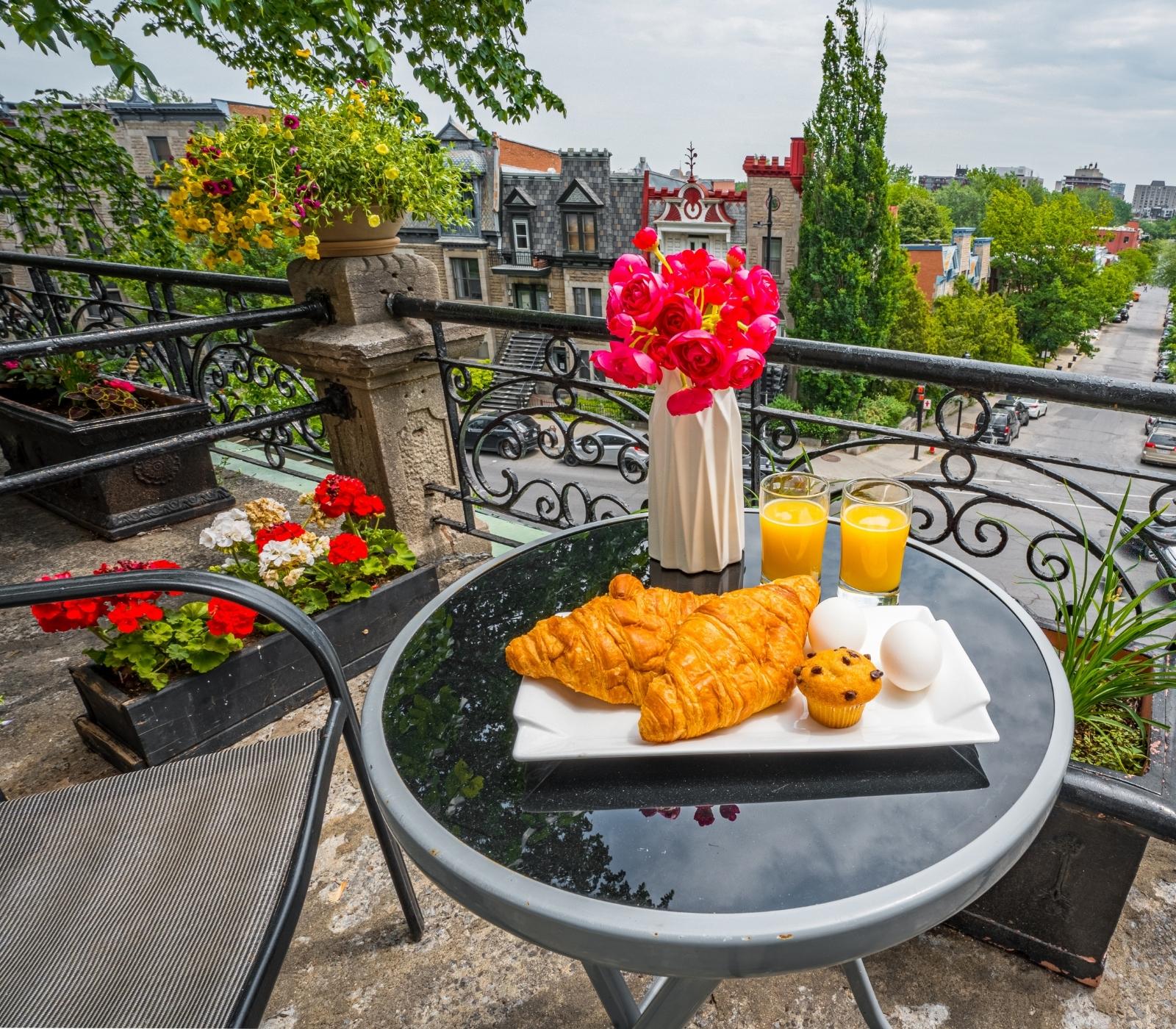 Take your vacation to the next level with our luxurious and spacious King Room. Choose to experience glamour with a private balcony and spectacular views. Best of all, you'll feel like a king with all the amenities you deserve!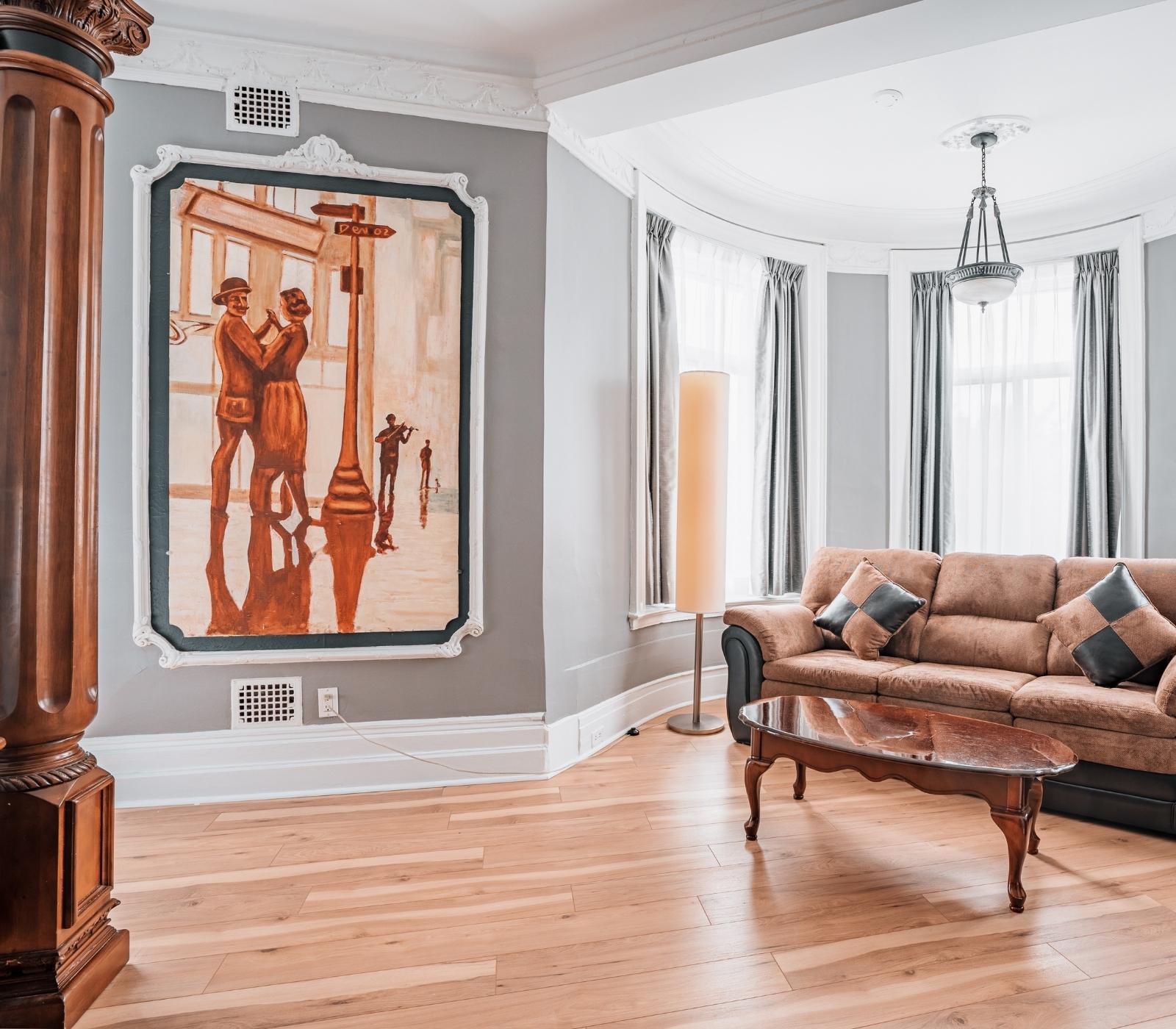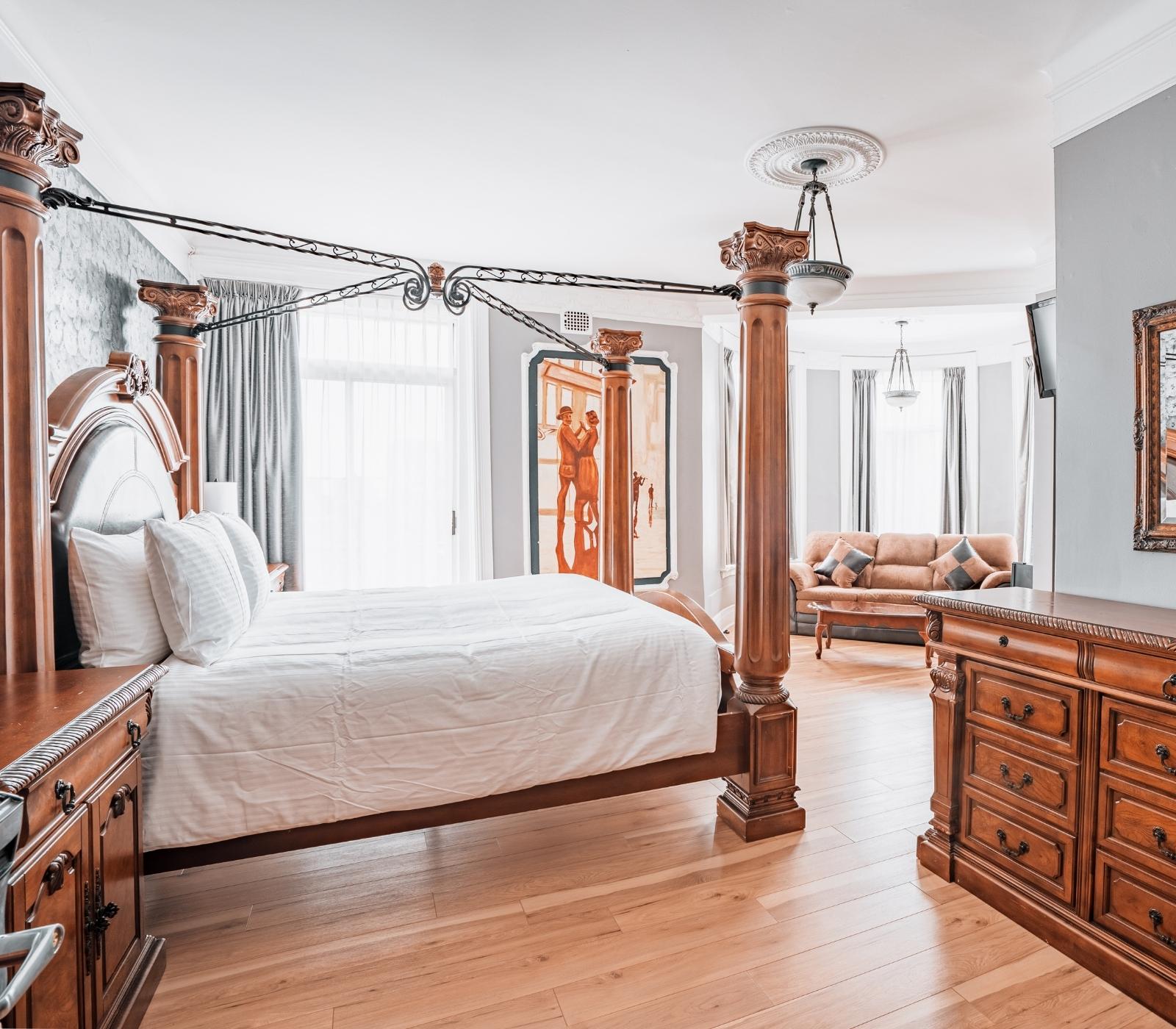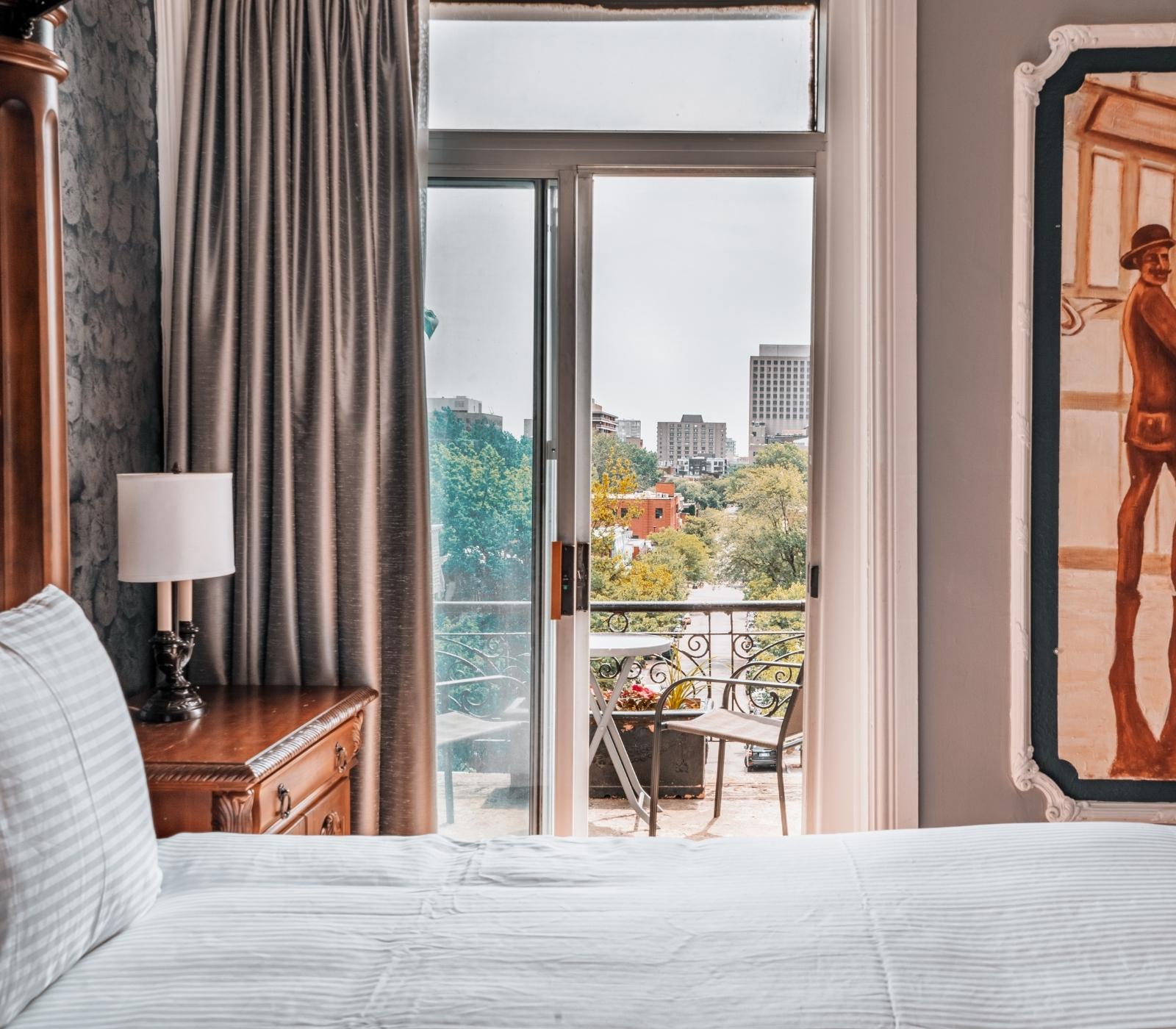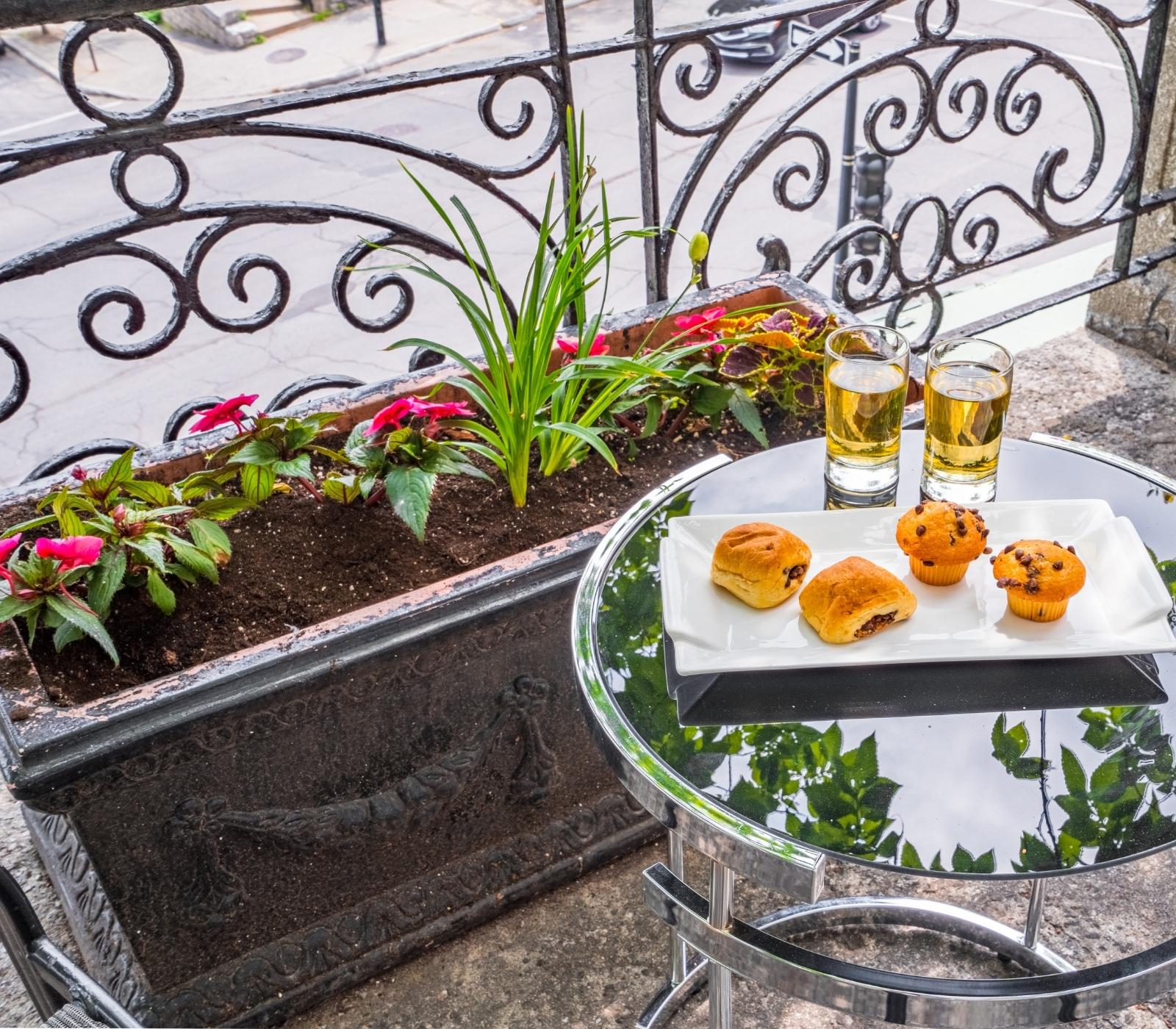 The special family room is an excellent option for families with young children. It includes two double beds and two single beds. The room is easily accessible and is located near the reception to assist you at any time.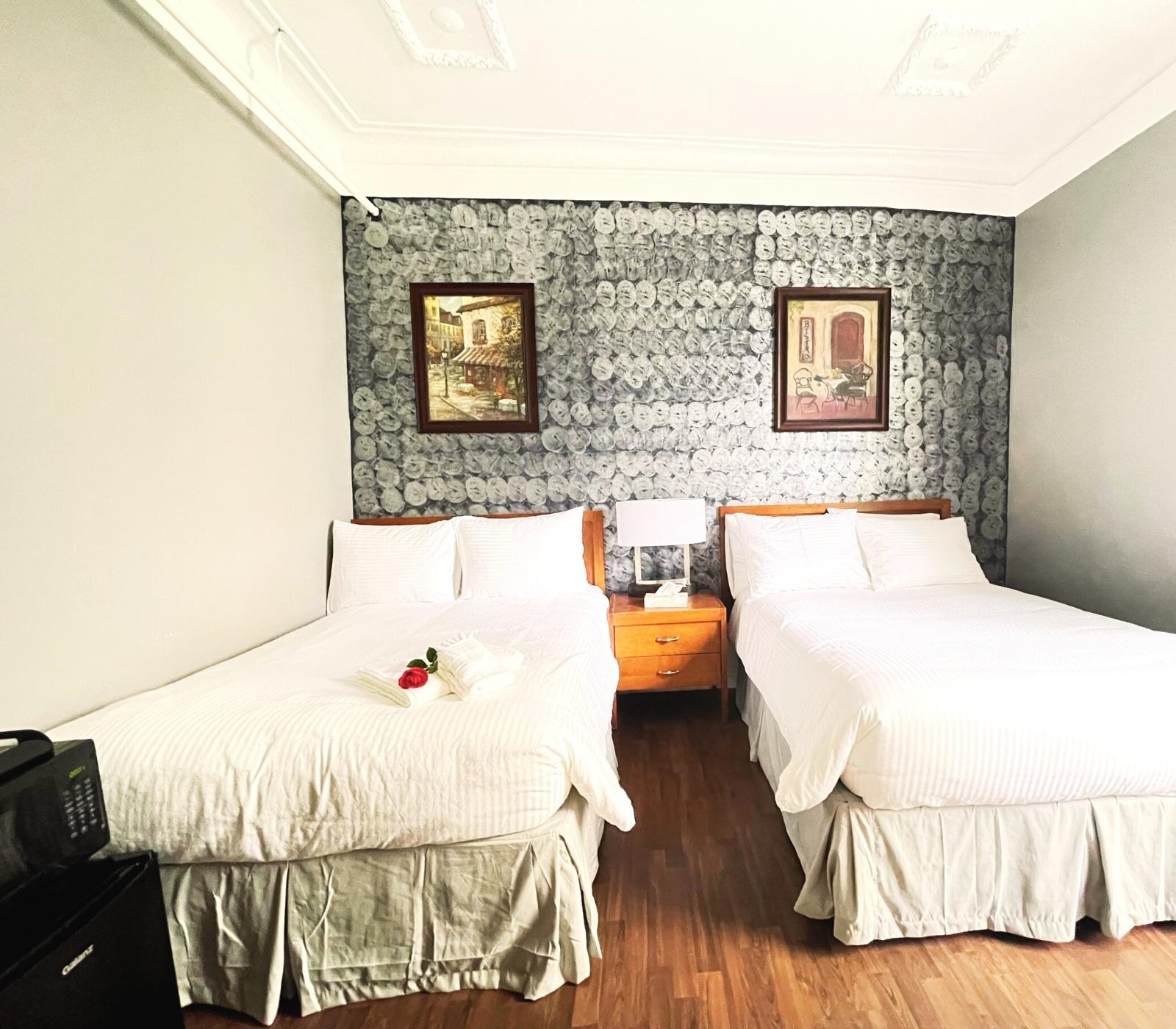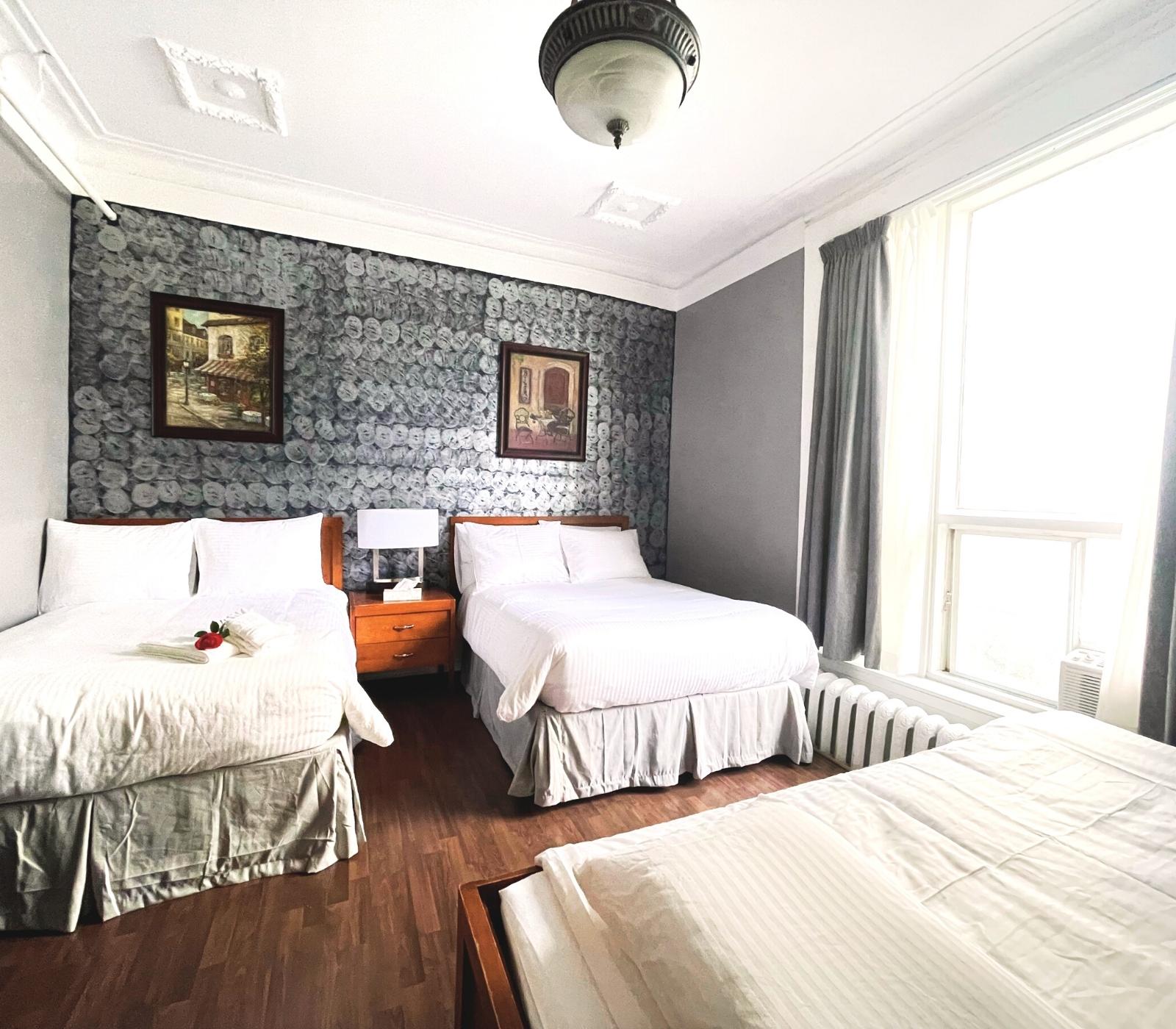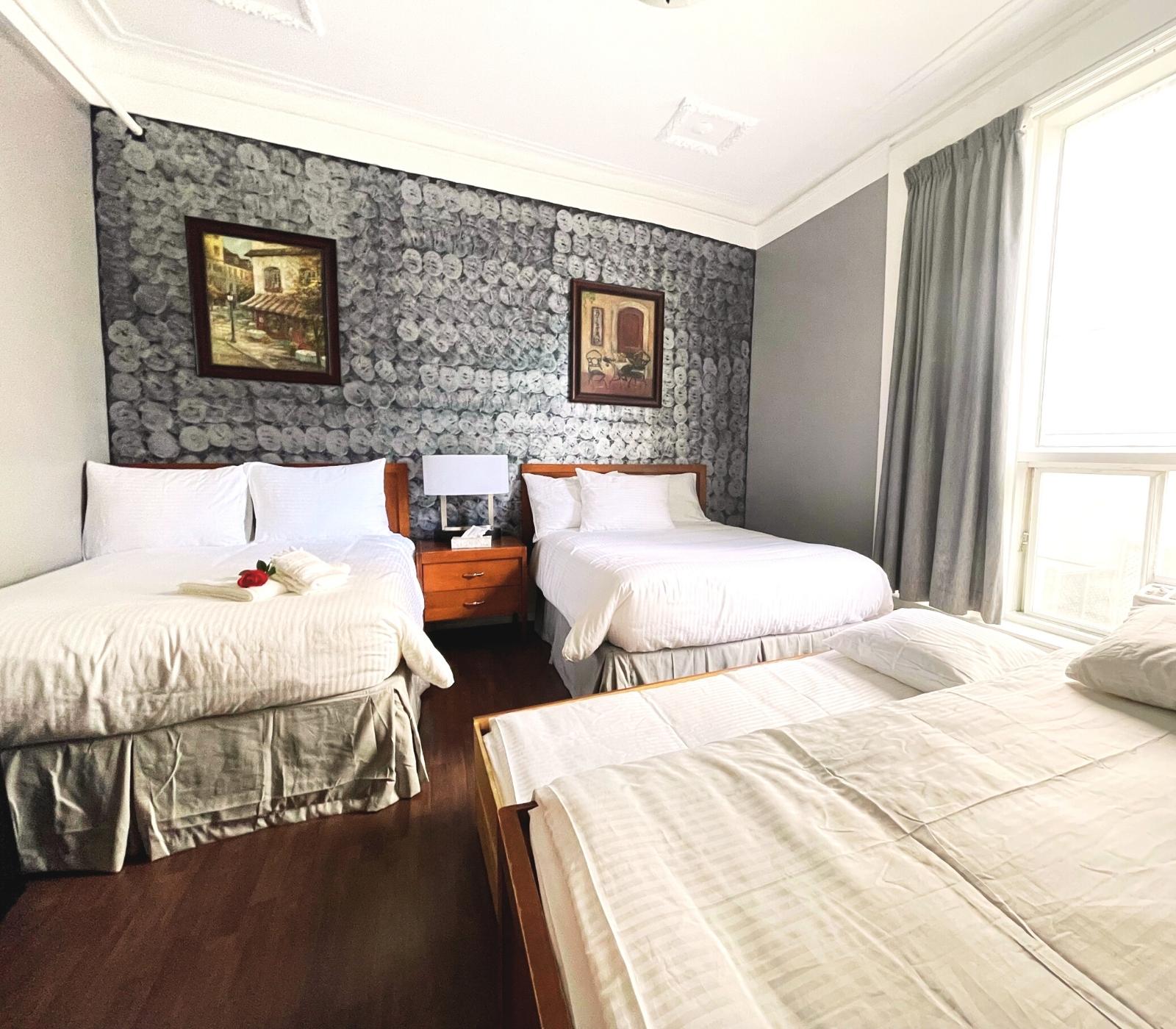 This loft-style room is ideal for families with children or small groups. It features 2 queen beds and 2 double beds that offer ultimate comfort with the extra space and dining area.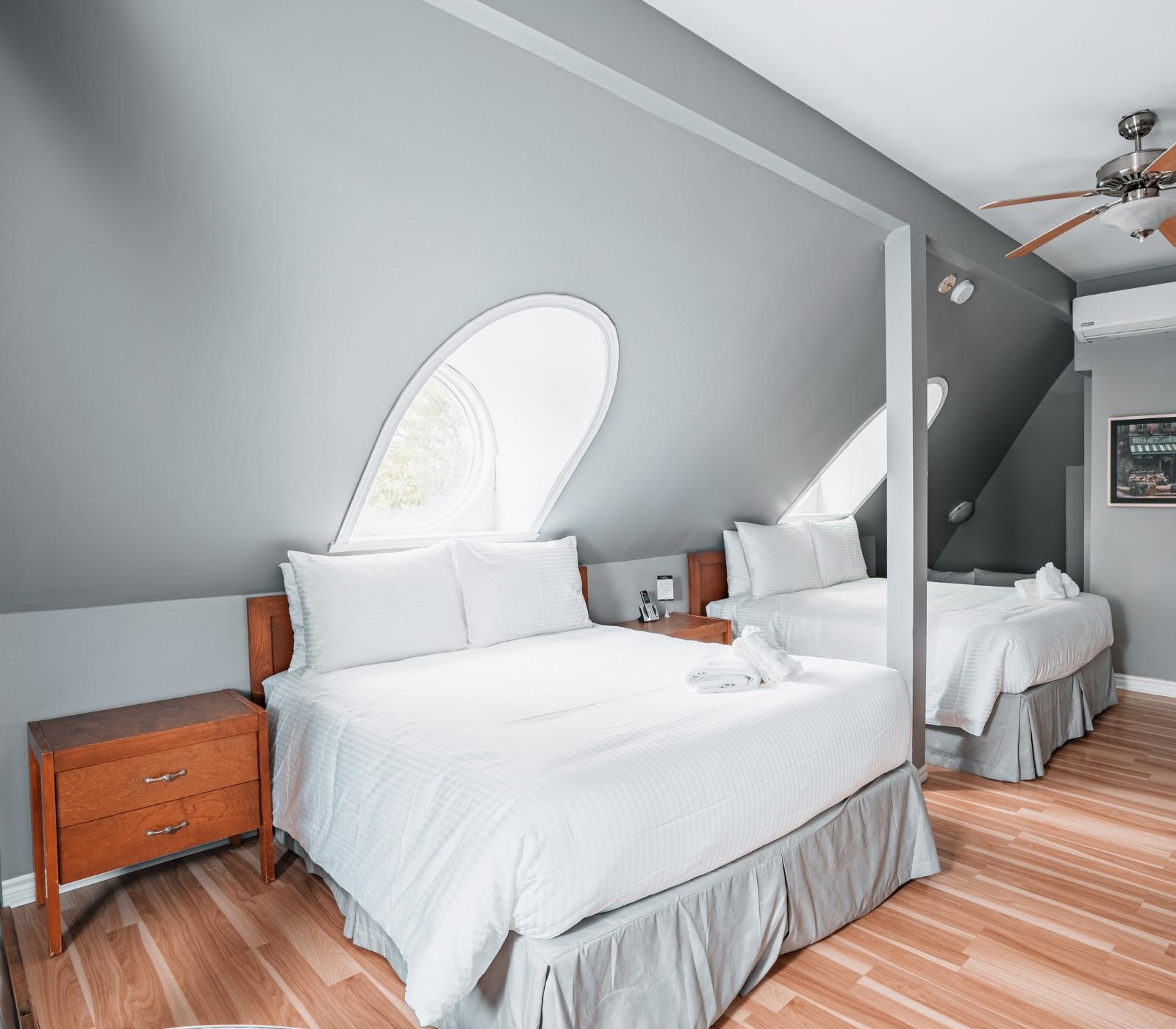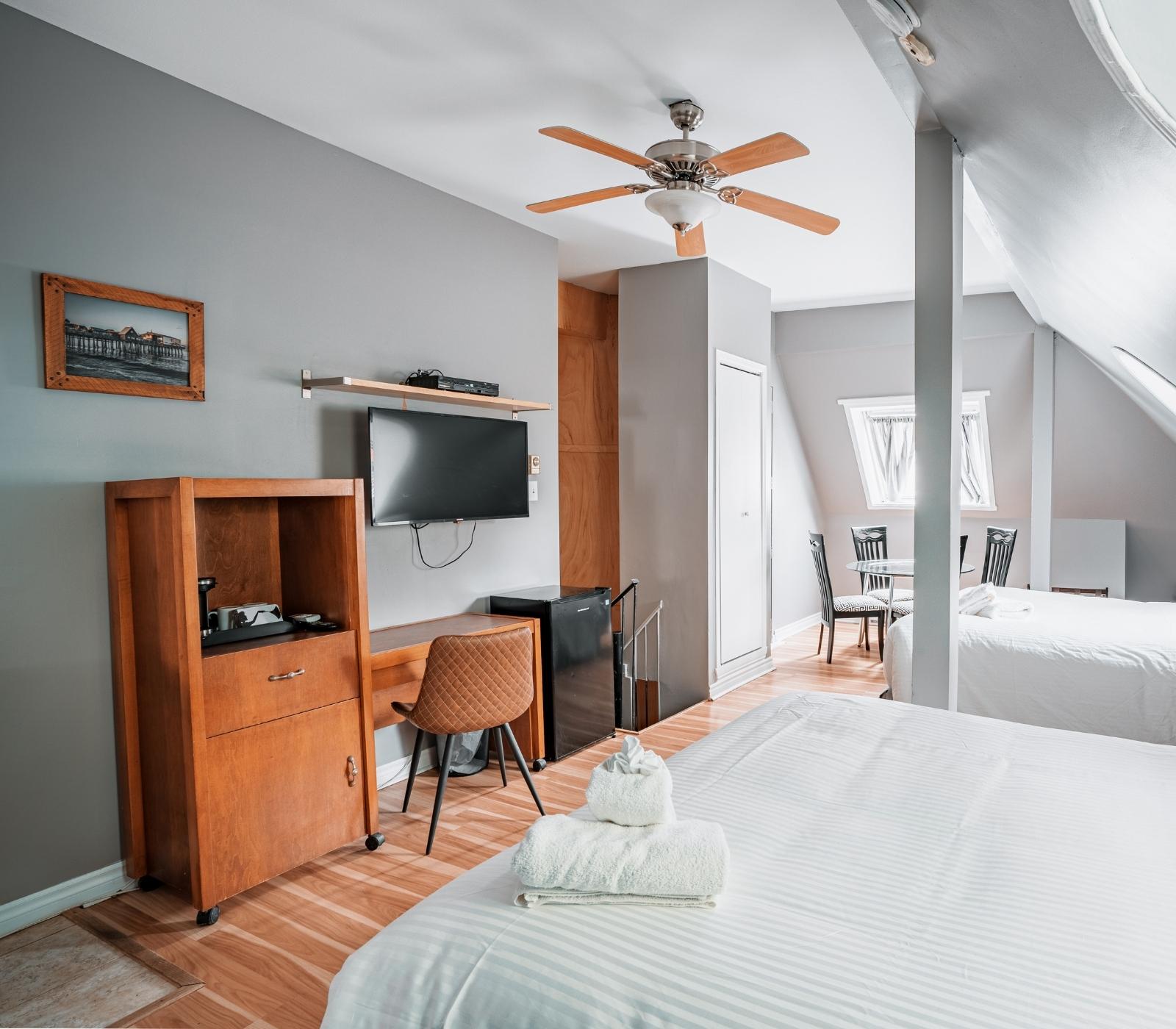 Experience the ultimate in luxury and comfort. The Paris Suite is perfect for anyone looking for an extraordinary experience with plenty of space to live. Enjoy the atmosphere and design of this extraordinary suite. The space is designed to provide the best possible experience for a comfortable stay. Indulge yourself with the unique suite at the Hotel de Paris.